Please welcome the speaker at our next meeting
Margaret Espinoza


The March 4th, 2017 speaker is Dr. Margaret Espinoza McDonald and the title of her presentation is "Traditional Hispanic Foods of Lent". Dr. McDonald (Ph.D. in American Studies, UNM) was an educator with the Belen Public Schools for twenty-eight years. She has written numerous chapters and articles and has co-authored Through the Photographer's Lens: A Photographic History of Valencia County. She is a past chair of the New Mexico Humanities Council and a past president of the Historical Society of New Mexico.
Hope to see you at the March 4th meeting.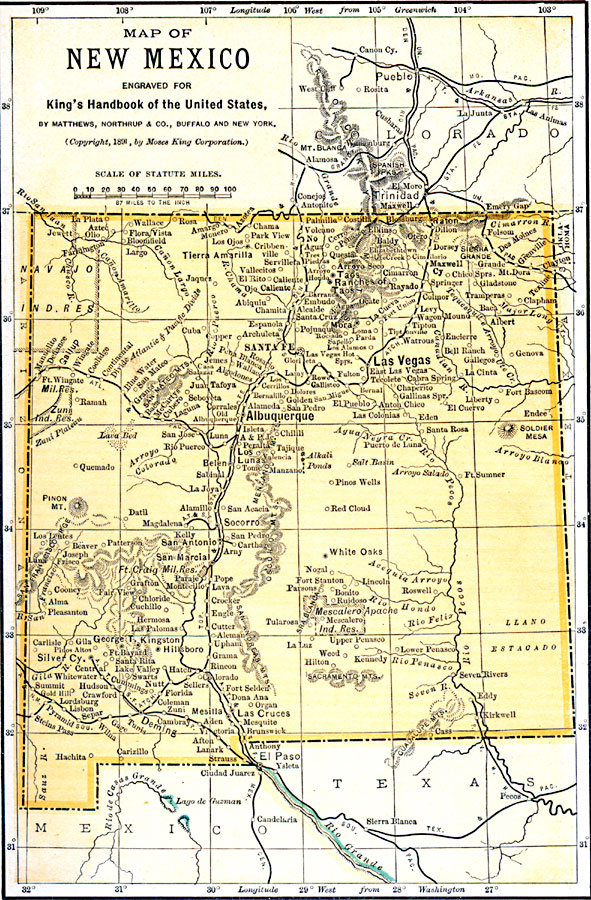 Herencia Announcement
As an update to our HGRC Committees, our Publications team has changed.  The new committee is made up of Ronaldo Miera, Patricia Sanchez Rau and Francisco Sisneros.  We'd like to thank all the past committee members for their efforts and making the Herencia a success.  Please submit articles through the HGRC email or directly to Patricia Sanchez.