Please welcome the speaker at our next meeting
Suzanne Stamatov
"Colonial New Mexico Families: Community, Church and State 1692-1800"

The October 6, 2018 speaker is Suzanne Stamatov and the title of her presentation is "Colonial New Mexico Families: Community, Church and State 1692-1800".  The title is from her book of the same name, which will be available after the meeting. In villages scattered across the northern reaches of Spain's New World Empire, remote from each other and from the centers of power, family mattered. In this book Suzanne M. Stamatov skillfully relies on both ecclesiastical and civil records to discover how families formed and endured during this period of contention in the eighteenth century. Family was both the source of comfort and support and of competition, conflict, and even harm. Cases, including those of seduction, broken marriage promises, domestic violence, and inheritance, reveal the variability's families faced and how they coped. Stamatov further places family in its larger contexts of church, secular governance, and community and reveals how these exchanges--mundane and dramatic--wove families into the enduring networks that created an intimate colonial New Mexico.
See you at the National Hispanic Cultural Center.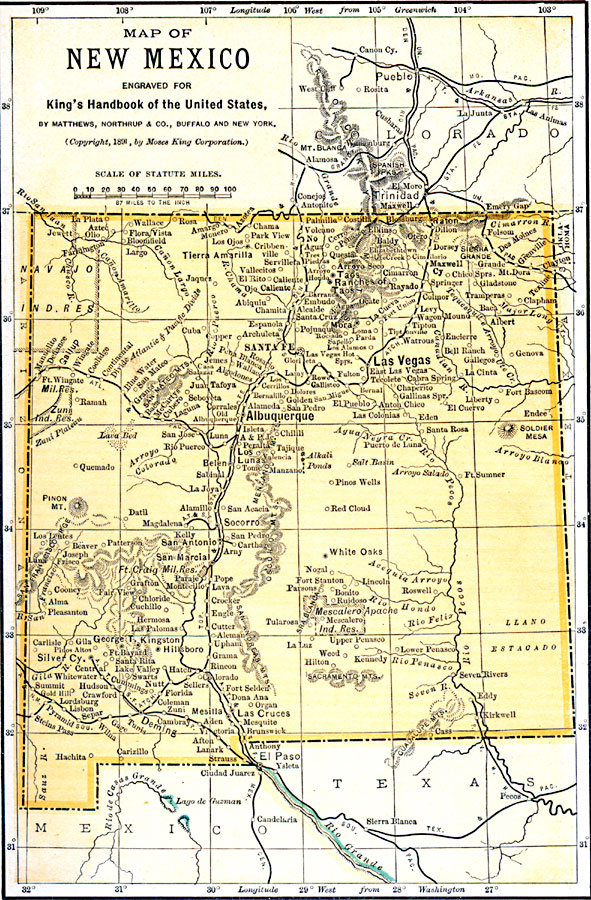 Herencia Announcement
As an update to our HGRC Committees, our Publications team has changed.  The new committee is made up of Ronaldo Miera, Mona Hernandez and Francisco Sisneros.  We'd like to thank all the past committee members for their efforts and making the Herencia a success.  Please submit articles through the HGRC email or directly to Patricia Sanchez.