Please welcome the speaker at our next meeting
Dorothy Chavez Wiskup


The April 1 speaker is Dorothy Chavez Wiskup and the title of her presentation is "New Mexicans Who Served in the Navy During World War 1.  Approximately 185 young Hispanics joined the Navy in World War 1.  Ms. Wiskup will share a few of those young men's naval experiences and their lives after the war was over.  Dorothy Chavez Wiskup is a former librarian and retired history teacher.  She is presently the HGRC Recording Secretary and Board Member.  As a member of the database committee, she has been correcting and cataloging the sources section.  Ms. Wiskup was a contributing author for the book "Aqui Se Comienza" and has written articles for the HGRC journal Herencia. 
Hope to see you at the April meeting.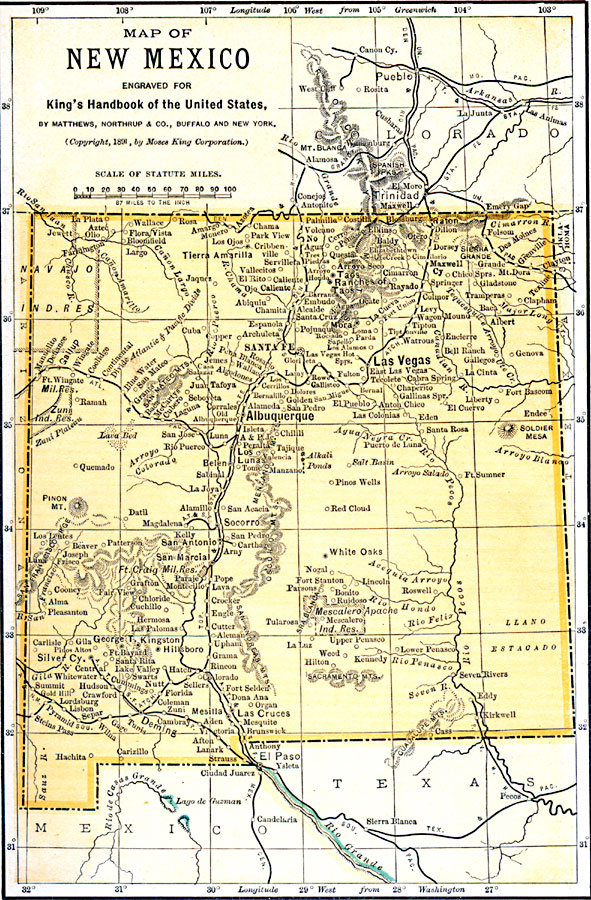 Herencia Announcement
As an update to our HGRC Committees, our Publications team has changed.  The new committee is made up of Ronaldo Miera, Patricia Sanchez Rau and Francisco Sisneros.  We'd like to thank all the past committee members for their efforts and making the Herencia a success.  Please submit articles through the HGRC email or directly to Patricia Sanchez.