Please welcome the speaker at our next meeting
Linda Tigges and J. Richard Salazar
"Spanish Colonial Women and the Law"

The October 7 speakers are Linda Tigges and J. Richard Salazar and the title of their presentation is "Spanish Colonial Women and the Law".  Women in early eighteenth century Spanish Colonial New Mexico had rights and privileges that were not enjoyed by other women in North America until the late nineteenth and early twentieth centuries. Under Spanish law women were considered separate entities and valuable members of Spanish society. As such, they could own property, inherit in their own name, and act as court witnesses. The thirty-one documents in Spanish Colonial Women and the Law show that Spanish Colonial women were aware of their rights and used them to assert themselves in the struggling communities of New Mexico. The presentation by Linda Tigges and Richard Salazar will use language from the documents to show how Spanish Colonial women to used Spanish the law to support and protect themselves.  This presentation is from their recently published book by the same name.  The book is available at the meeting for $25.
See you at the National Hispanic Cultural Center.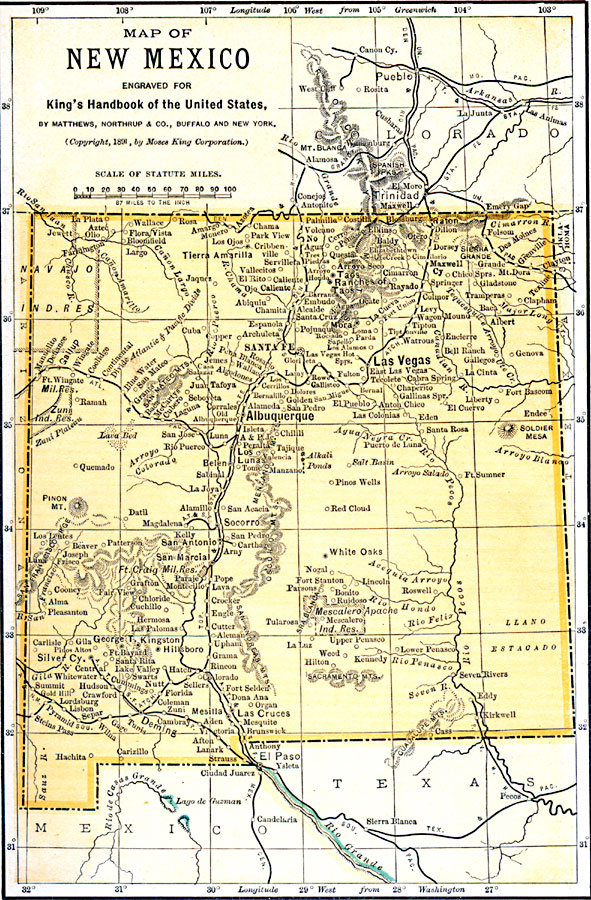 Herencia Announcement
As an update to our HGRC Committees, our Publications team has changed.  The new committee is made up of Ronaldo Miera, Mona Hernandez and Francisco Sisneros.  We'd like to thank all the past committee members for their efforts and making the Herencia a success.  Please submit articles through the HGRC email or directly to Patricia Sanchez.