Please welcome the speaker at our next meeting
Monthly Meeting


As I stated in a previously our lease at the Archdiocese of Santa Fe ends on June 30. We will be moving to the National Hispanic Cultural Center between June 30 and July 15.  Therefore we will not have a membership meeting in July.  We need the time to make the transition and get settled into the new location.
So the next membership meeting will be scheduled on the first Saturday in August, at the National Hispanic Cultural Center, which is August 5, 2017. All information for the meeting will be listed in the Noticias.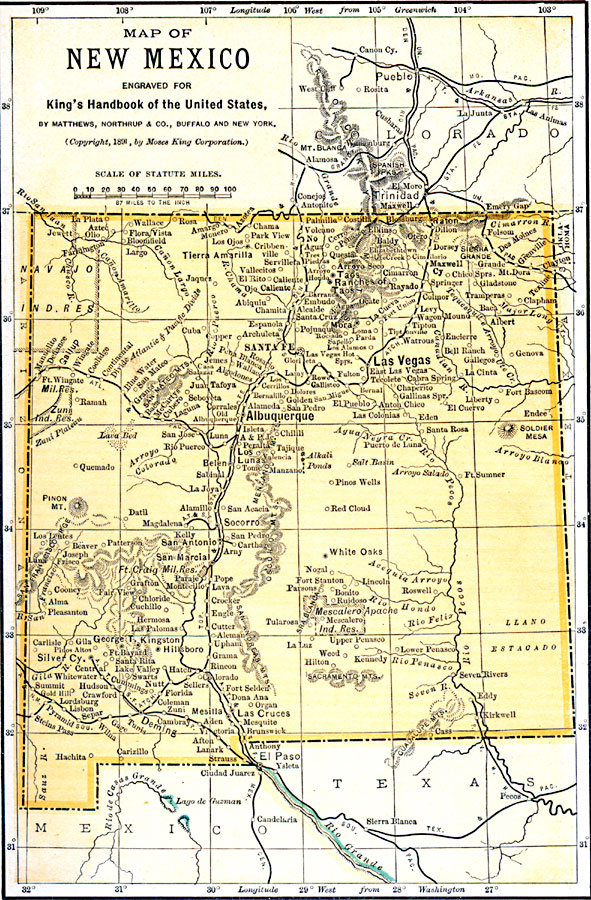 Herencia Announcement
As an update to our HGRC Committees, our Publications team has changed.  The new committee is made up of Ronaldo Miera, Mona Hernandez and Francisco Sisneros.  We'd like to thank all the past committee members for their efforts and making the Herencia a success.  Please submit articles through the HGRC email or directly to Patricia Sanchez.