Please welcome the speaker at our next meeting
Ruby Niner


The May 6, 2017 speaker is Ruby Niner. The title of her presentation is "Affirmation of El ente – Lente Ancestral History". There is a timeline of events for nine generations of the Ente-Lente family.  Historical documents reveal this is a Native American family from Isleta, migrating to San Clemente and founding Los Lentes.  The Lentes purchased lands, were farmers and passed this heritage down to their children and grandchildren.  Ruby Niner grew up in Los Lentes and Los Lunas, where her parents and grandparents were also raised. She started researching her ancestry as a promise to her grandmother. With the assistance of a genealogist, Ruby learned her genealogy from her great great grandfather back. This led to an overwhelming need to discover more about each generation and how Los Lentes was so named. Family stories about the history of Los Lentes, the surrounding communities and the people provided the curiosity to pursue what was fact and what was myth.
Hope to see you at the May meeting.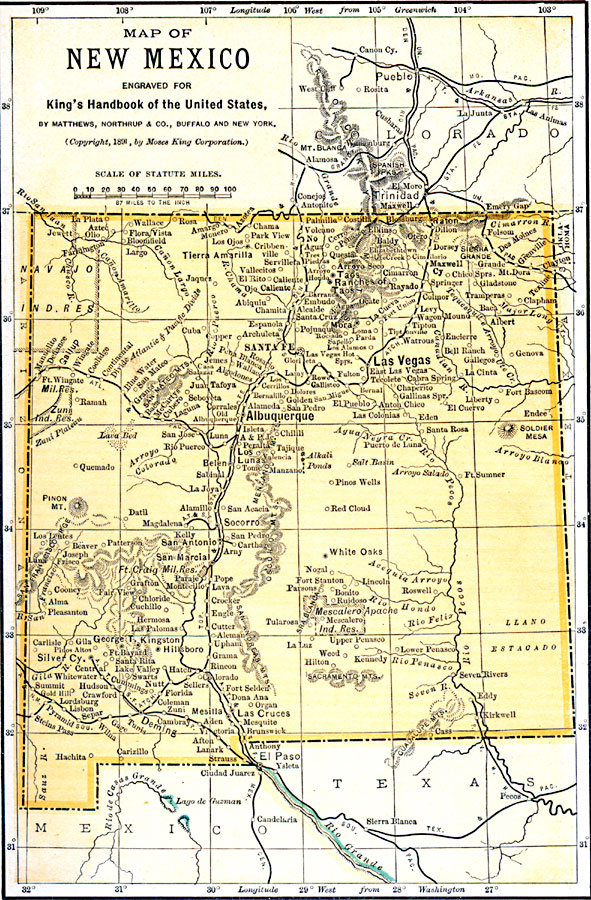 Herencia Announcement
As an update to our HGRC Committees, our Publications team has changed.  The new committee is made up of Ronaldo Miera, Patricia Sanchez Rau and Francisco Sisneros.  We'd like to thank all the past committee members for their efforts and making the Herencia a success.  Please submit articles through the HGRC email or directly to Patricia Sanchez.