Please welcome the speaker at our next meeting
Henrietta M. Christmas
"Women of the Pajarito Mesa"

The September 2, 2017 speaker is Henrietta M. Christmas. The title of her presentation is
"Women of the Pajarito Mesa". The Pajarito Mesa area has been home to many of the
descendants of Josefa Baca, Barbara Duran y Chavez and Juliana Gutierrez.  These are three
women whose dynasties span over 200 years. They were Land Grantees, Heiresses,
Merchants, Mothers and Grandmothers. This is a look at three women who we continue to
admire to this day. 
Henrietta Martinez Christmas, a prolific and well-known speaker who has given hundreds
of presentations on diverse topics related to Hispanic and Southwestern research.  Her
speaking engagements have included being the keynote speaker for the Santa Fe Trail
Association annual conference (2015).  She has also been a featured speaker at the Texas
Genealogical Society annual conferences, the Historical Society of New Mexico annual
conference, DAR state conferences and Bureau of Indian Affairs, International
Conference (2011).   She is a long-time member and the current President of New
Mexico Genealogical Society.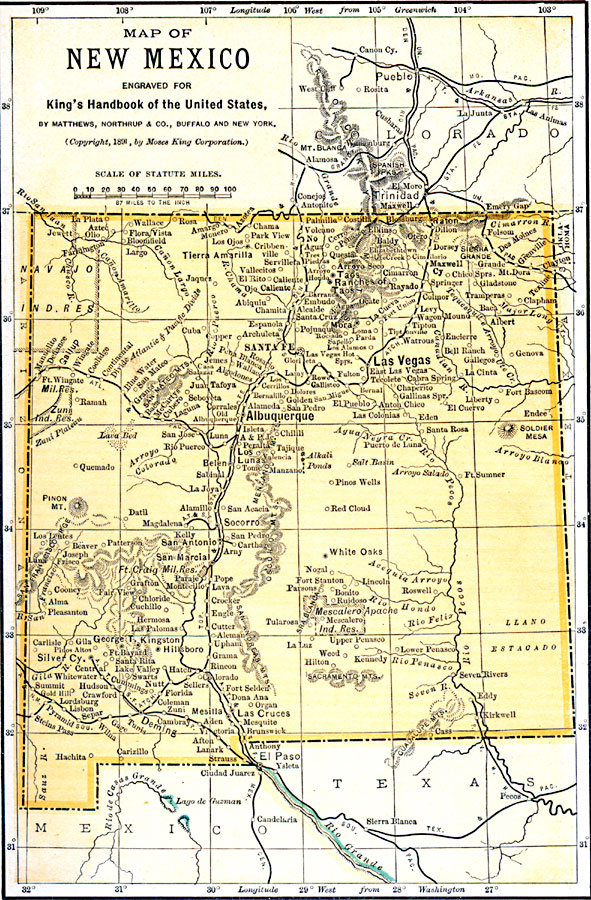 Herencia Announcement
As an update to our HGRC Committees, our Publications team has changed.  The new committee is made up of Ronaldo Miera, Mona Hernandez and Francisco Sisneros.  We'd like to thank all the past committee members for their efforts and making the Herencia a success.  Please submit articles through the HGRC email or directly to Patricia Sanchez.