Please welcome the speaker at our next meeting
Francelle Alexander
"Albuquerque's North Valley: Los Griegos & Los Candelarias"

The March 3, 2018 speaker is Francelle Alexander and the title of her presentation is "Albuquerque's North Valley: Los Griegos & Los Candelarias".  This presentation is from her book by the same name.  Her book will be on sale after her program for $25.
This is the first volume of two books, which presents an overview of the North Valley through the centuries, beginning with the traditional life of the Hispanic villages established in the 1700s and continue today as both cultural and geographical locations. Two villages, Los Griegos and Los Candelarias, which exemplify the villages of the North Valley, are examined in detail. Although both share a similar history with one another and other villages in the North Valley, their development and change over the centuries are different and unique in some respects. Short personal biographies of at least a few of the remarkable "ordinary" people who have lived in these villages over the centuries are included, as well as the prominent and wealthy. Hope to see you at the March meeting.
See you at the National Hispanic Cultural Center.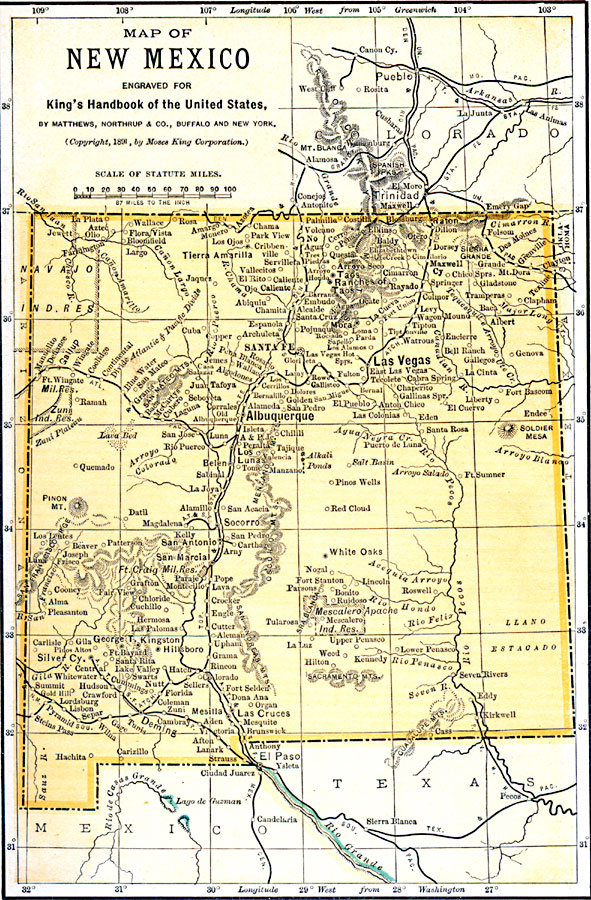 Herencia Announcement
As an update to our HGRC Committees, our Publications team has changed.  The new committee is made up of Ronaldo Miera, Mona Hernandez and Francisco Sisneros.  We'd like to thank all the past committee members for their efforts and making the Herencia a success.  Please submit articles through the HGRC email or directly to Patricia Sanchez.