Please welcome the speaker at our next meeting
Brent Alexander Cruz


The June speaker is Brent Alexander Cruz and the title of his presentation is "Una Familia Mas Noble y Antigua, A Preliminary Study of the Asturian Ancestry of Captain Francisco Montes vigil of New Mexico". This presentation is from the book of the same name that Dr. Cruz has recently published.  Dr. Brent Alexander Cruz holds a Bachelor of Arts degree from Georgetown University, two master's degrees, and a doctorate in Religious Studies from the University of Denver.  A writer, demographer, and historian, he has spent thirty-seven years pursuing genealogical research.  He is a lay member of the Confraternity of the Passion, a fan of the Beach Boys, and a compatriot in the Sons of the American Revolution.  Descended from a family which settled in Colorado in 1864 and which has rooted for the Denver Broncos since 1960, he is a ninth great grandson of Captain Francisco Montes Vigil.  His book will be able for purchase at the meeting. Hope to see you at the June meeting.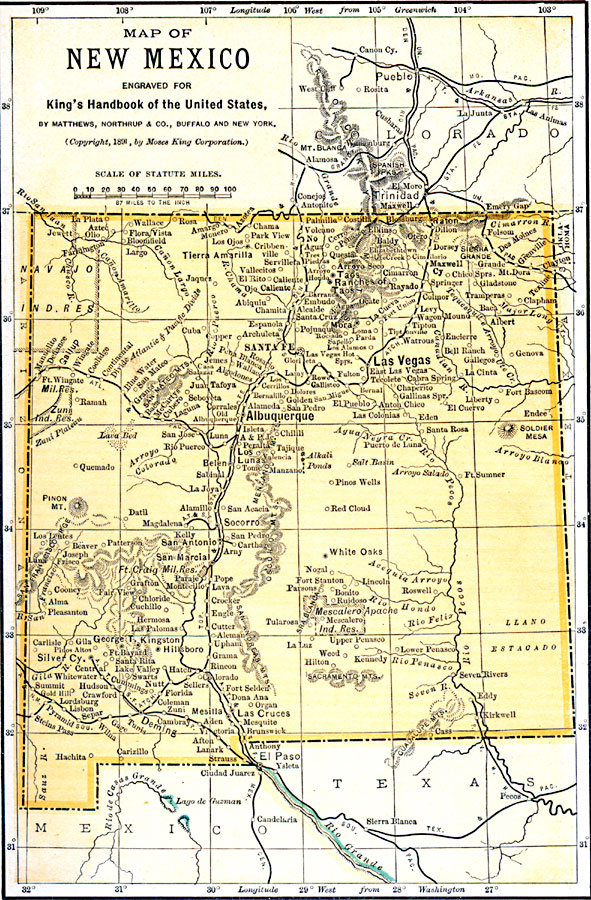 Herencia Announcement
As an update to our HGRC Committees, our Publications team has changed.  The new committee is made up of Ronaldo Miera, Mona Hernandez and Francisco Sisneros.  We'd like to thank all the past committee members for their efforts and making the Herencia a success.  Please submit articles through the HGRC email or directly to Patricia Sanchez.